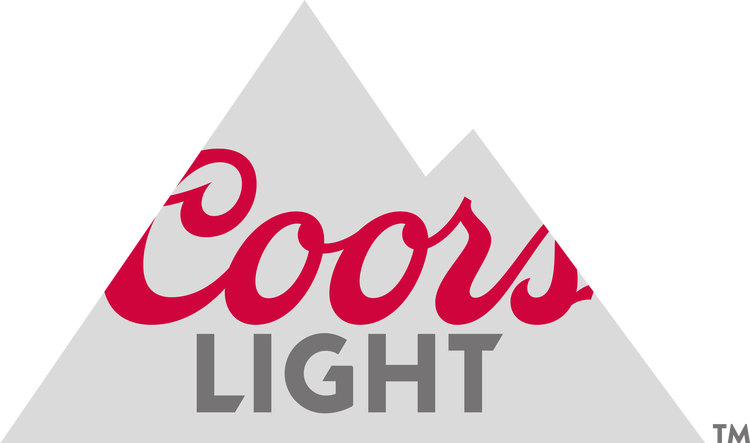 Join K102 and Coors Light at Lord Fletcher's this Saturday, May 19th from 2pm-5pm and help Beer Save Lakes. Enjoy live music from Todd Hurst and qualify to win a trip to Breezy Point Resort in Brainerd. 
As Minnesotans, lakes are important to us - so Coors Light® and Conservation Minnesota have teamed up to give back! 
There are many issues that face the lakes, rivers and streams of Minnesota. Conservation Minnesota is always working to identify and solve these problems and Coors Light has teamed up to help! 
via www.k102.com